Turn your Airtable into an ecommerce
Create a fully functional ecommerce + CRM in two minutes. Extend it. No-Code required.
No credit card required.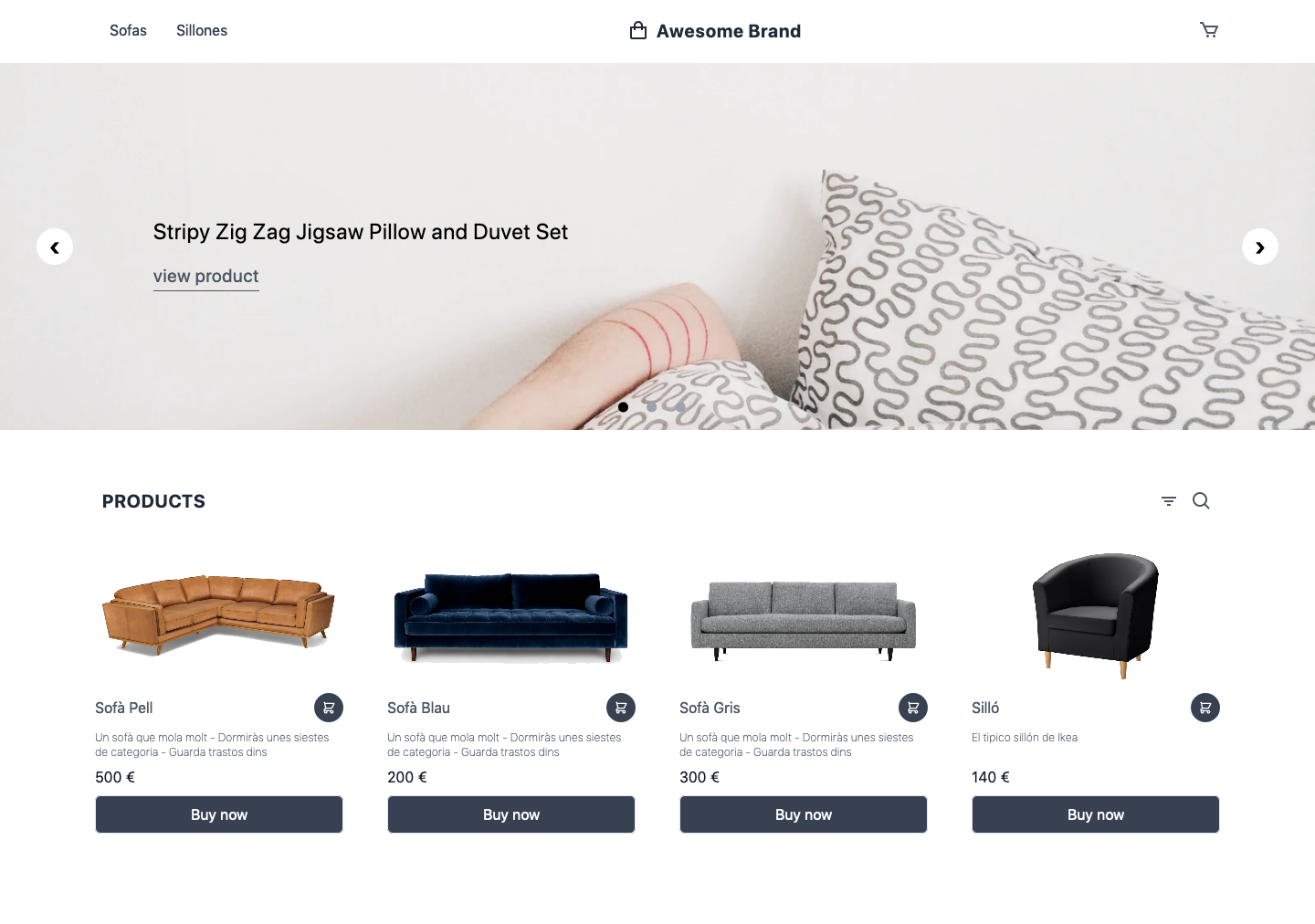 What's included?
Everything to boost your sales.
Built in CRM
You manage everything from Airtable
No transaction fees
Sell as much as you can
SEO ready & Rich Snippets
Everything prepared to rank in Google
Embed any script
Add a chatbox, experiments
Connected with Stripe
A checkout that converts
Categories and product page
Better organization of your products
Free SSL
Your shop is always secure
Analytics and Facebook Pixel
Integrated tracking of ecommerce events
Pricing
We offer 100% money back guarantee.
Start selling online with Airtable.
Create a shop for free
1 Shop

Unlimited Products

Basic customization

Free SSL

Custom domain

Include third party scripts

Embed shop in any website builder

Google Analytics

Facebook Pixel

Facebook / Instagram integration
Take your ecommerce and airtable to the next level.
Start for free
1 Shop

Unlimited Products

Advanced customizations

Free SSL

Custom domain

Include third party scripts

Embed shop in any website builder

Google Analytics

Facebook Pixel

Facebook / Instagram integration

Email / Chat Support